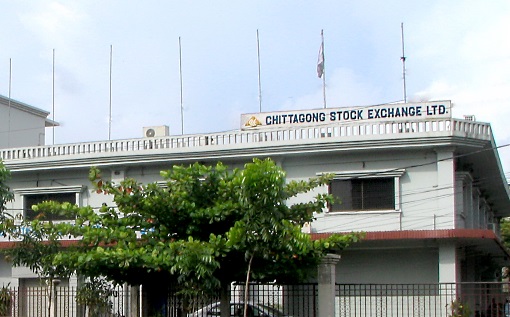 Background
The Chittagong Stock Exchange (CSE) began its journey in 10th October of 1995 from Chittagong City through the cry-out trading system with the promise to create a state-of-the art bourse in the country.
Founder members of the proposed Chittagong Stock Exchange approached the Bangladesh Government in January 1995 and obtained the permission of the Securities and Exchange Commission on February 12, 1995 for establishing the country's second stock exchange. The Exchange comprised of twelve Board members, presided by Mr. Amir Khosru Mahmud Chowdhury (MP) and run by an independent secretariat from the very first day of its inception.
CSE was formally opened by then Hon'ble Prime Minister of Bangladesh on November 4, 1995.
Vision
Aspire a Global Standard Transaction Place of Securities and Financial Product in Bangladesh.
Mission
Practice a set of core values to build competency in compliance, diversification and technology so that an accessible platform, market confidence and wealth maximization scope can be ensured.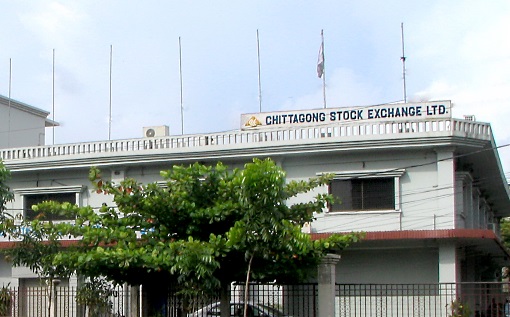 Core values
Value for people
Transparency
Excellence
Harmony
Integrity
Commitment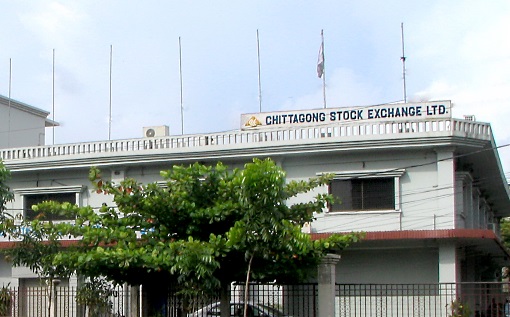 Objectives
Increase business turnover
Modernize trading system
Ensure effective relationship management
Achieve high level of confidence & professionalism
Engage in product and market diversification
Contribute to capital market policy development
Ensure exchange related quality services
MILESTONES
| | |
| --- | --- |
| 12th Feb 1995 | Bangladesh Government approved CSE |
| 1st April, 1995 | Incorporated as a limited company |
| 10th October 1995 | Floor Trading Started |
| 1st January 1996 | Became corresponding member of WFE |
| 2nd June 1998 | CSE becomes the First Bourse to Introduce Automated and Online Trading System in Bangladesh |
| 16th January 2000 | Convened SAFE |
| 26th January, 2004 | Central Depository Bangladesh Ltd. (CDBL) opens- CSE plays a key role |
| 30th May, 2004 | Introduction of real time Internet Trading Service- first time in Bangladesh |
| 26th September | CSE introduced Trade Settlement through EFTN |
| 20th October, 2011 | Introduction of Next Generation Trading System (NGTS) |
| 21st November, 2013 | CSE became a demutualized Exchange |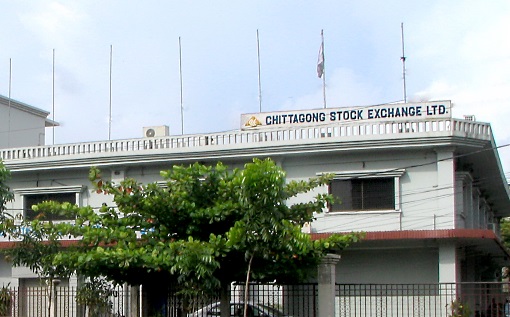 LEGAL BASIS
After demutualization the Chittagong Stock Exchange Ltd (CSE) is registered as a Public Limited company under Companies Act, 1994. The Board, headed by elected Chairman from the Independent Directors, consist of 13 members comprising 7 Independent Directors, 5 Shareholder Directors including 1 Strategic Investor and the Managing Director.
CSE activities are regulated by its own Memorandum & Articles of Association, regulations and by laws along with the rules, order and notifications of the Bangladesh Securities and Exchange Commission (BSEC).